Break the cycle of poverty
through smart mobile technology!
We offer you an amazing opportunity for your team or organisation to engage with local communities more easily and effectively.
Donor-based funding models have dominated the economic scene of Cambodia but they are not sustainable.
In a nutshell, the DamDoh App is a platform for:
Restoring Livelihood
DamDoh is a union of visionaries, inventors, programmers, creators, coaches and mentors, coming together to bring back the balance between our life, our living, and our livelihood. We believe that honest, hard work brings us a sense of dignity.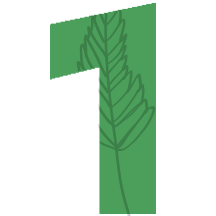 Ending Family Crises
Many social entrepreneurs and community-based organizations, including DamDoh, are recognizing this and creating new approaches that are not based on grants and donations, but on Cambodia's rich local resources as a means of generating income and ending the phenomenon of labour migration.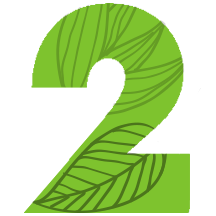 Every drop of water contributes to the sea…
Concrete unity in the
communities you engage with

Researchers, trainers, and trainees communicate directly, using our online platform to post research documents, lessons, or training courses. Prices range from free to small amounts that are affordable for farmers and producers

Progress of your learning and production practices is tracked to help you accurately predict output data: weather, soil data, fertilizer and pesticide use, and inventory are also tabulated. Smart tracking of financial performance in each area of your project's performance helps you calculate and predict your revenue stream.

We live in an age of highly developed data processing; DamDoh collects quality data for better decision-making. Equipped with traceability technology, supply-chain management, and product authentication, community developers can easily communicate with and fully support their contracted communities.

Instead of finding the market, mobilize and create the market right inside your community! Provide a seller-buyer platform to efficiently supply and demand products. DamDoh will create a marketplace with business ethics and integrity for the dignity of producers across Cambodia.

Our tech helps you go from Farm to Fork
Our 3-functions-in-1 mobile app assists NGOs and social entrepreneurs with their local producer/farmer contacts
Community Care and Network
We leverage digital technology to effectively advance and develop the scope and diversity of producer's projects

Mobile Training
We connect communities with agriculture universities and related trainers to provide quality training courses for those on the move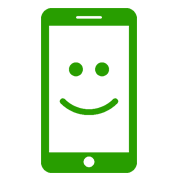 Ease of Use
Created by a tech developer with more than 18 years experience, who understands the needs of local communities

Quality Data Crunching
You can create decision flow-charts based off from our hi-tech data collection and crunching system

Family Values
We focus on job creation in order to break the cycle of poverty and bring parents back home
Are you looking for a tool to: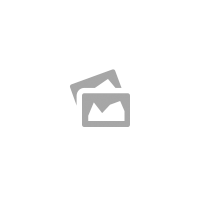 Engage with the community better?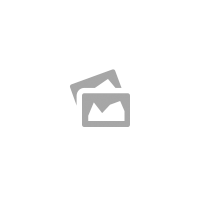 Restore the livelihood of the community?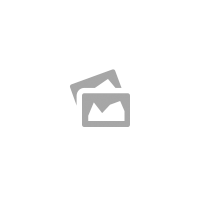 Join cutting down the migration?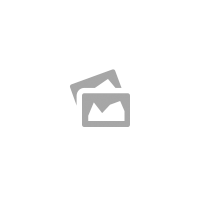 Empower women in social economic?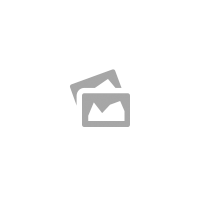 Join tackling the climate change?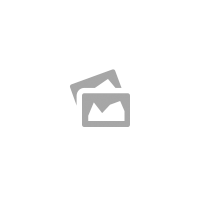 Collect a high-quality farm product to sell on the retail market?